Enjoy life and smoke great cigars at Havana Phil's
Davidoff Appointed Merchant
About Us
Havana Phil's Cigar Company was founded in Greensboro, NC in 2010 by Phil Segal, a long time cigar enthusiast and legend.

Havana Phil's is one of the few appointed merchants for Davidoff of Geneva in the Southeast. Our state-of-the-art spanish cedar walk-in humidor features an exclusive and comprehensive inventory of Rockys, Fuentes, Davidoffs, Ashtons, Padrons, Alec Bradley, La Gloria, Camacho, Cohiba, Montecristo & Romeo as well as a wonderful variety of boutique names. Our selection also includes jewels from Drew Estate, EPC, Joya de Nicaragua, Caldwell, Room 101, La Palina, LG/La Flor Dominicana, Kristoff, Tatuaje, My Father, Illusione and more!
At Havana Phil's, you can enjoy the good life, with a spacious shop, 3 cigar lounges for instant gratification, flat screen TVs for sports and, if you choose, you can join the exclusive Davidoff Lounge where members can enjoy their favorite beverages with their cigars.
Our knowledgable staff of certified tobacconists can help the connoisseur as well as the beginner navigate this vast selection for you to achieve maximum enjoyment. Our new store and world headquarters is conveniently located in the heart of Midtown Greensboro at 1628 Battleground Avenue.
Store Hours
Monday-Thursday: 11am-7pm
Friday: 11am-8pm
Saturday: 11am-7pm
Sunday: Closed
Davidoff Lounge Hours
Monday-Saturday: 4pm-11pm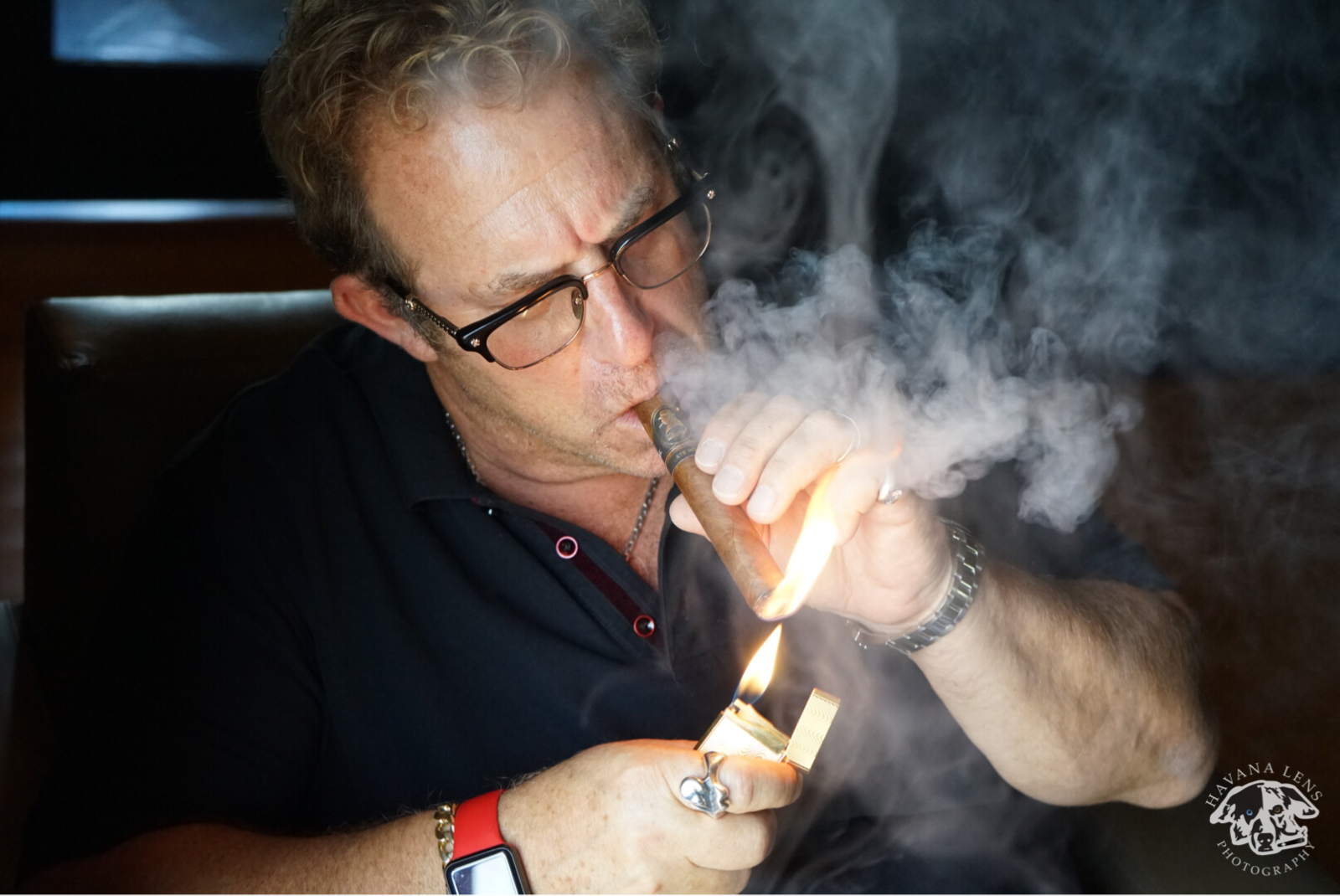 Contact Us
At Havana Phil's Cigar Company customer service is key! We look forward to helping you with your inquiry, please call us at 336.288.4484 or fill out the form and a representative will be happy to assist you.
All transactions made directly via our certified tobacconists to adult smokers only (ages 18+) residing in the USA.